With eBay being one of the world's oldest and biggest eCommerce marketplaces, the competition is fierce. Selling the best items is crucial to ensure the success of your business.
Keep reading and discover why selling on eBay is an excellent idea, what are the top-selling eBay categories, and how to win in eCommerce with Printify. Secure your place among best-selling brands with the top-selling items on eBay in 2022.
7 Best Categories for Top Selling Items on eBay
By doing market research, you can easily spot the categories for the most profitable products on eBay. Sell products in the top categories and be among other popular business moguls who chime in on the right sales by listing nothing but top-selling items.
Let's look at the top categories that sell well. From international sales to best-selling products, these are the categories you need to learn to generate sales, traffic, and the total amount of sold items.
1. Clothing & Accessories
Clothing and accessories categories are ones to master. In 2021, the apparel market reached a revenue of $1.55 trillion! With Print on Demand (POD) at your disposal, selling apparel and trending accessories is simple, easy, and fast.
Clothing being among the best-selling items in general, this is your chance to raise sales and brand awareness with product categories like clothing and accessories.
Trending products for clothing and accessories:
2. Health & Beauty
The beauty industry is growing yearly, reaching $511 billion in 2021 alone. With people taking more care of themselves and their bodies, eBay's health and beauty categories are full of top-selling items.
Skin Care. From sunscreen to lotions, day creams, night creams, and other products for your body. Skincare is one of the most popular segments within the health and beauty industry.
Hair Care. Beauty products are reaching new heights with custom-made shampoos, conditioners, hair oils, and other hair care products that differ from the mass-produced selection. Offer something new and improved, and chime in on the sales with hair products.
Perfumes. Who doesn't like to astound every passer-by or enchant a room full of people with magical scents and fragrances? Perfumes are among the best-selling items for beginners and popular brands.
Make-Up. Online shopping is just as fun as playing with make-up. So it's no surprise that cosmetics are among the top-selling items on eBay. Launch your make-up line and win in online selling with mascaras, eye shadow palettes, lipsticks, and more.
Selling items in the beauty category will increase your online sales. Health and beauty are among the key product-focused categories for a reason. Take care of your sales by caring for your customers with health and beauty products. It's a win-win for everybody.
3. Fitness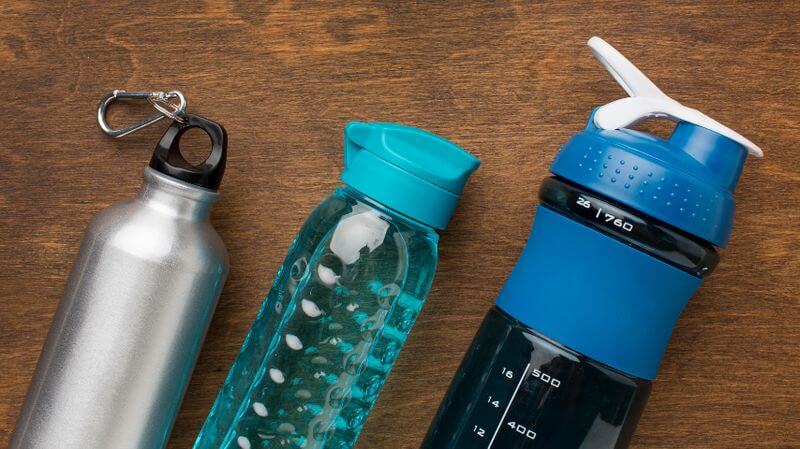 The sports apparel market reached $192.72 billion in 2021, while the fitness equipment market is expected to reach $8.34 billion by 2025. Listing your best-selling products in these popular sporting goods categories will skyrocket your profits with fitness merchandise.
Apparel. From comfortable workout leggings to t-shirts, sweatpants, hoodies, shorts, and even socks. We have it all. Boost your store with best-selling fitness clothing pieces and attract a more active audience or one that prefers comfort over style.
Shoes. Comfort is one of the essential factors in being active. It boosts motivation and helps you stay focused and healthy. Provide customers with comfortable and high-quality footwear for their gym, hiking, or home workouts.
Equipment. From simple dumbbells and yoga mats to heavy gym machinery. Provide customers with top-quality gym equipment for their businesses or home workouts and increase your sales with best-selling machines.
Accessories. From spacious gym bags to towels and custom design water bottles. Let your customers stand out in the gym with one of a kind accessories or make their home workouts more fun with your designs.
4. Jewelry
The global jewelry market was valued at $228 billion in 2020. Not only is this market segment a goldmine, but these items are easier to package and ship compared to some electronics or other items with more restrictions.
The top-selling items on eBay in the Jewelry & Watches category are:
Watch Bands. From regular watch bands to ones for an Apple watch. Offer your customers variety in style and design.
Watches. Custom watches and clocks are a great accessory for your buyers and their homes. From wrist watches to wall clocks and more.
Necklaces, Earrings, Pendants. These classic pieces of jewelry never go out of style. From custom necklaces to personalized pendants and tags.
Rings. From engagement to candy rings, eBay has it all. Offer a variety of rings in this product category and raise your average sales with jewelry.
5. Pet Supplies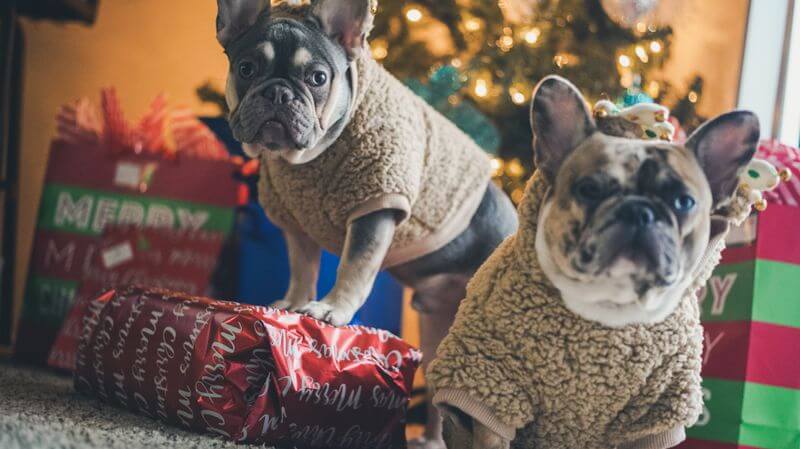 Pet supplies are among the best-selling items on eBay and the internet. In 2020, the pet industry reached an all-time high with total sales of $103.6 billion. This market is worth exploring with unique pet products and custom designs for every furry friend.
Popular pet supply categories aren't imaginable without items like
6. Mobile Phones & Accessories
In 2021 cell phone accessories reached a market value of $278.2 billion, while the most popular cell phones reached a market value of $378.29 billion in 2020, making smartphones and accessories one of the top-selling items on eBay of all time.
Cell Phones. From popular cell phone brands to lesser-known ones. Sell your customers technology that lasts and fits their requirements.
In-Car iPhone Holders. Travelers can now use their phones on the go. Road trips, daily commutes, and more. Safe, practical, and for a reasonable price.
Phone Cases and Covers. Bedazzle phones with unique patterns and designs by selling custom phone cases and covers.
Ring Holders and Pop Sockets. No more dropping phones when taking selfies, talking, or going down the YouTube rabbit hole. Ring holders are a stylish accessory everybody needs.
Phone Parts and Accessories. From batteries and chargers to screen protectors and more. Offer eBay users everything they need in these product categories.
7. Cameras & Photos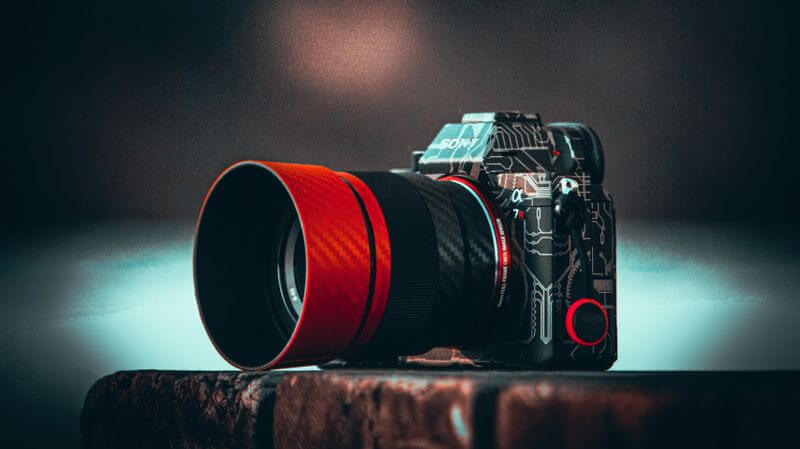 The digital art market value reached almost $13.6 billion in 2021, while the digital camera market sales went up to $7.19 billion. If all-things-art is your cup of tea, grab your slice of this money pie by selling cameras or art within the eBay marketplace.
The Camera and Photo categories include products like:
Canvases. Sell your art on a canvas of various shapes and sizes and decorate your customers' walls with your masterpieces.
Art Supplies. Sell art supplies to help artists worldwide be productive with quality equipment.
Cameras. From popular brands like Nikon and Canon to various other cameras with reasonable price ranges.
Posters. From regular posters to ones with frames, present your art in different ways and sell it to the right audience on eBay.
Make It Happen Today!
Why Is It a Good Idea to Start Selling on eBay?
It's no secret that some of the top-selling brands choose eBay to build their online store. Creating an eBay seller account opens the door to many possibilities and benefits of the platform. From audience to advertising and multiple selling options – eBay sellers have it all.
Worldwide Audience. With 159 million active users, eBay sellers have the opportunity to display their products to one of the biggest global audiences. List the top-selling items on eBay and reach millions of buyers looking for the products you're offering. Bigger reach, bigger revenue.
Seller Protection. Focus on growing your online sales while eBay has your back. Their seller protection team makes sure to track problems beforehand, enforce the seller protection policy, and provide customer service at all times. From fake feedback to other various issues, eBay will rise to the occasion and protect its merchants.
eBay App. Effortless selling on multiple devices is possible thanks to the powerful eBay app. Set prices, check the current trends, add photos from your phone directly to the listings, auto-fill information, interact with customer inquiries, and fully run your eBay store on the go.
Lower Fees. eBay charges lower fees in comparison to other top eCommerce marketplaces. With eBay, there is a listing fee and final selling fee, usually adding up to 10-13%, while other platforms will go to approximately 15%. Lower fees mean more profits for eBay sellers, making this a convenient marketplace to choose for a successful eCommerce business.
Auctions. eBay gained its popularity worldwide as the biggest auction marketplace online. Not only can you sell items directly, but you can also list them for an auction, potentially reaching a much higher final sales price and providing sellers with flexibility. Earn more with auctions and give the items a chance to reach their full price potential.
Product Diversity. From best-selling items on the market to random deals like car parts. eBay allows merchants to sell just about anything, as long as it's legal. Don't believe us? Two sisters once sold a cornflake shaped like the state of Illinois on eBay for $1,350. If you think your items are worthy of a new owner, you can sell them on eBay.
Shipping Assistance. One of the most significant benefits eBay sellers get is shipping assistance. From exceptional savings on shipping to the Global Shipping Program with various logistics options and solutions to choose from. Save time and money with one-of-a-kind deals and attract buyers with lower shipping costs for your listings.
Start Your Online Business Journey on eBay With Printify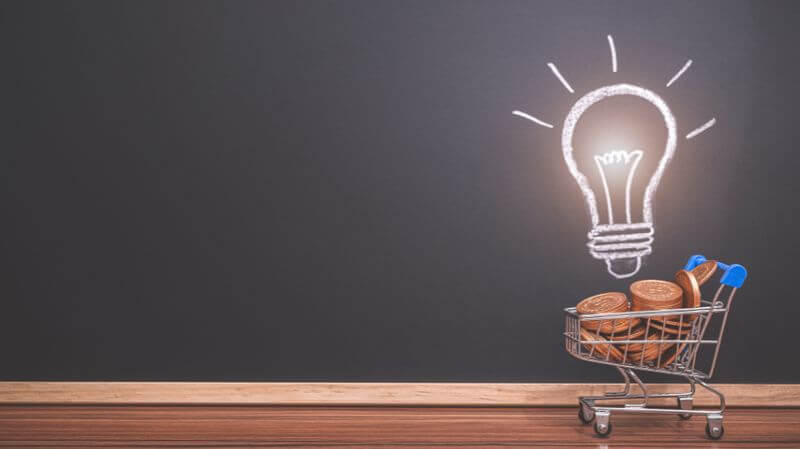 Beginner-Friendly. Simple setup, guidance every step of the way, and no additional skills needed to start your eCommerce journey with Printify. In other words – straightforward, easy, and quick. Sign up and get started.
Product Scope. Our vast product catalog offers over 600 white-label products for your designs, from apparel and accessories to home decor, pet supplies, kitchen utensils, games, and more.
Transparency. No hidden costs, all actions managed on your Printify account, and full transparency on all transactions, deals, orders, and other processes involving you and your online store.
Easy Design Process. User-friendly and free Mockup Generator for exquisite designs. Easy to use, valuable tools, text editor, previews, and other designing options. All you need to make unique designs for your audience.
Great Support. Our merchant support agents will provide help, guidance, and assistance 24/7. From store setup to product listings, order status, re-routing, and more. We're here to make your life as a merchant easier.
Conclusion – Top Selling Products on eBay
By knowing the best categories and top-selling items on eBay, you can supercharge your profits by appealing to all audiences with the top-searched products.
Increase the number of items sold and rise above the competitors within the platform. Design and list items in the top-selling categories and win in eCommerce with Printify.
Make It Happen Today!
The post Top Selling Items on eBay in 2022 appeared first on Printify.
Please follow and like us: