Racing towards the depths of hell and floating up to the heights of psychedelic space; from witty mash-ups to sweet sentiments, it's the ninth Radness Roundup. Come on in, the water's fine:
Transvorder
The multi-talented Transforder (AKA Mariano Peccinetti) takes the collage to radical new heights (** uhhhh, pun VERY MUCH intended, dudes). The result of his psychodelic collages is something positively boundary-pushing in the best way. Check out this cheeky collage for proof: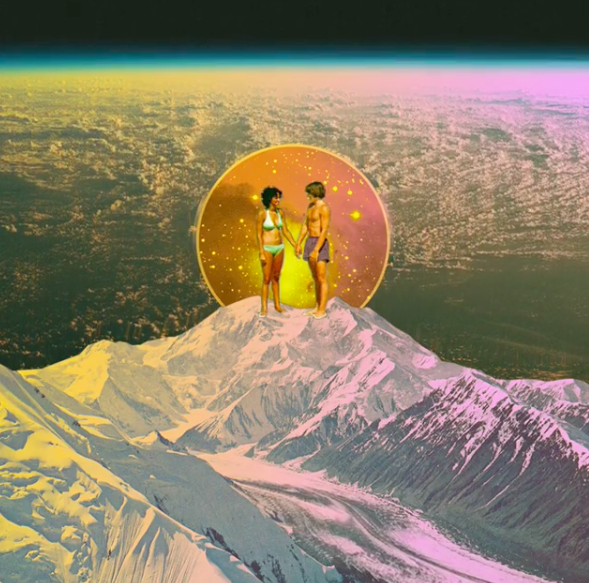 (And check out his music while you're at it!)
Haypeep
Haypeep evokes the solid feeling of woodblock prints with their chunky lines and strong sense of negative space. Check out this good'un: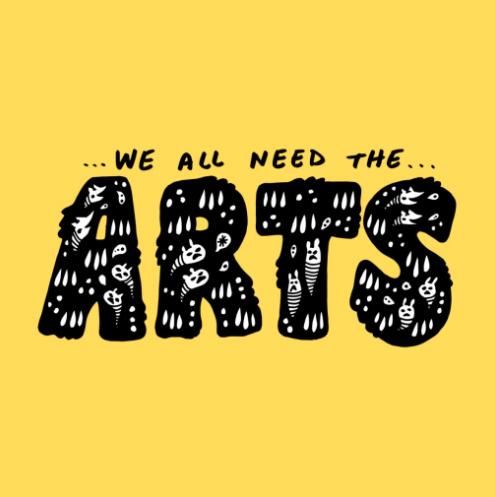 Bang:
Facebook
Instagram
Twitter
Tumblr
Thumbs Design
Thumbs Design does mashups so well you might not even recognize something's different until you look real close. Weren't the Bob Burgers clan always a little Simpson-y in the face? Was the Addams Family always inhabitants of the Rick and Morty multiverse?? Check it out: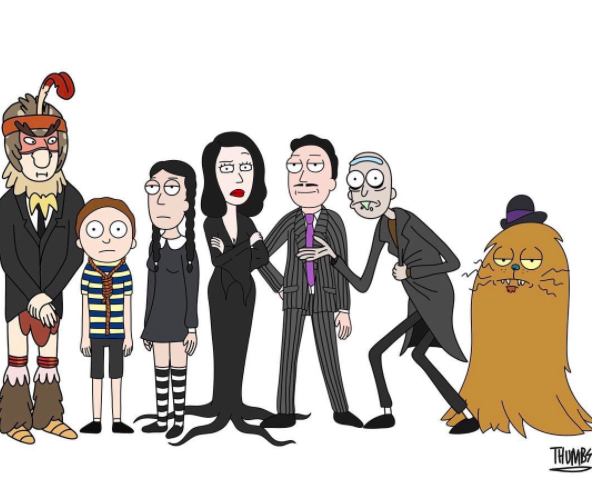 Makes Ya Think:
Instagram
Facebook
Twitter
Website
KB Illustration
Need a little pick-me-up? KB Illustration (aka Kristen Barnhart) has got your back, for your good times and your bad: deceptively simple (and sometimes a little sardonic) black-and-white designs for those days that you have something to say, and want to say it loud.
I'm OK, You're OK:
Instagram
Facebook
Etsy

Reginald Pean
Reginald Pean takes the sensibilities of an Americana tattoo artist and gives it an even sharper edge, like driving a motorcycle straight to hell and not looking back. Ever dreamt of reaching paradise inside a skull? He has: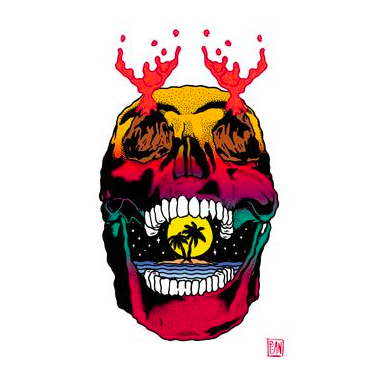 Burnin' Up:
Instagram
Facebook
Website

(And, a Juxtapoz article for your reading pleasure)
We hope you loved this edition of Radness Roundup–check back soon for more!
If you ever need to get in touch, reach out to community@teepublic.com and we'll fix you up right.
XO, TeePublic