Step 1: Get Your Account
Merch by Amazon is great platform to sell on it. It is designed for creators and designers and print on demand business people. it is now very popular because it can be a full time income if you know how to do it.
The way you create account is by requesting an invitation from Amazon. After you request an invitation and sending a letter about yourself, Amazon will review your invitation and accept or reject your application. The process can take up to 6 months to be approved.
You can sign up now. And wait for your invitation to be accepted. In the mean while you can learn more about Merch by amazon through blogs or YouTube Videos Or other tutorials.
Once approved, you can login here. You may have to enter more information after you sign in.
Tools You Need for Your Merch By Amazon Account:
Merch by Amazon Account
Graphic Design or Fonts
Step 2: Design a Plan
When designing a plan you must do some researches about the market. Consider that Merch By Amazon Only selling few types of items and mostly are Shirts, so you need to look into that market closely and decide what you want to sell. Also these are thing you need to consider:
You need to find a profitable Niche.
Know who your Costumer are.
What type of designs you need to do.
What is trending right now?
Use the tools necessary to get the job done.
Step 3: worry About Tiering Up First
When you first start on Merch By Amazon you are limited to do only 10 Designs at a time, and it will be hard to get sales that way. Make sure to lower the price and make good designs to get some sales so you can be tiered up to 25 and then you will have more room to get more sales. after that sales will start to increase and tiers will start to increase as well.
If you are thinking about long term business with Merch By Amazon you should not worry about making money until at least you reach 500 tiers.
Here's what the Merch tiers look like:
Tier 1: 10 designs.
Tier 2: 25 designs
Tier 3: 100 Designs
Tier 5: 500 Designs
Tier 6: 1000 Designs
Tier 7: 2000 Designs
and goes on… up to 16,000 or more..
Step 4: Make your Brand
After you start selling a good amount of shirts per week or month, you should consider making your own brand that people can remember. After you make your own brand you have your own audience, which makes sales more steady and stable.
Grow your Merch by Amazon and hire designers if you have to, because you will start to make a full time income from that and maybe you need a lot of time to keep up with the uploading. Designers will make the design depends on your specifications and you only have to upload them to Merch rather than creating them. of course only if you can afford it.
See below.
Amazon T-Shirt Sizing Chart
This how Amazon Sizing Chart Look Like if you want to know how the shirt looks so you can design based on the information given.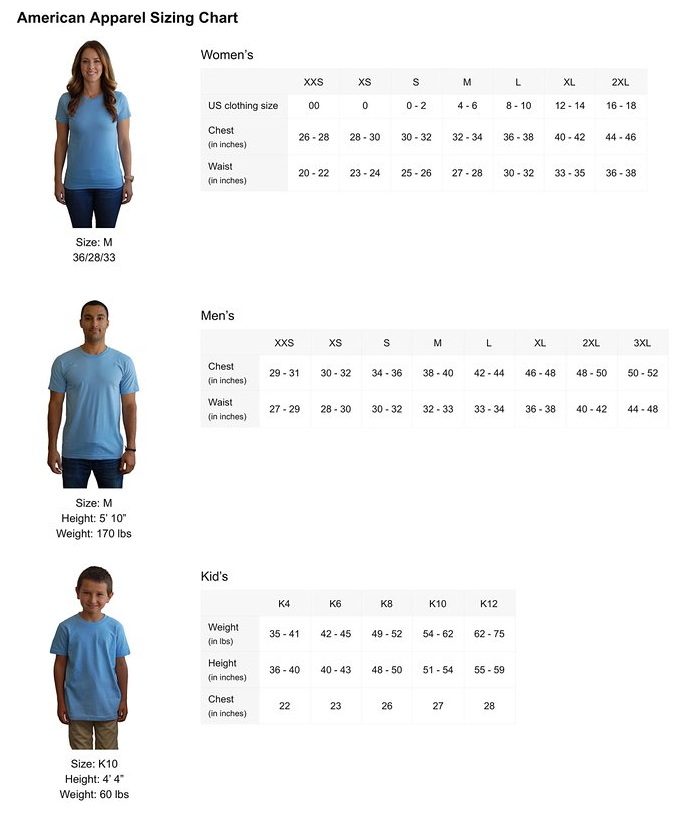 Step 5: Do your Research
Do you research and find opportunities that occurs in your daily life. You have to catch trends and find new ideas and funny jokes and political messages. This is are the type of things that people look into a shirt to want to buy it.
Also, you must understand your costumer and their behavior. It is important that you know what your costumer want, and if you do you will make the sale easier.
You do not want to do your research from the homepage of Amazon. You want to do it from Novelty & More category. I go into more detail about that in my Writing Better Merch Bullet Points post.
I use an awesome Merch tool called Merch Informer. Whenever I type in a search term into the tool, it automatically searches the Novelty & More section.
Once you have 25+ ideas, quotes, or designs, it's time to create your first t-shirt!
Step 6: Use Merch By Amazon Tools
---
There are few tools that Merch by Amazon Gurus use to gain their sales and I will share those with you so you can use them as well.
Merchinformer: This one of the best tools for Merch By Amazon Sellers, you can use to find new opportunities and trending and what is selling. This too help you do your home work like a pro. it also gives you insight of the Merch by amazon business and how it works. Instead of going through a hundreds of pages on amazon to spot products ideas or trends, mercherinformer helps you do that very quickly. I really recommend this tool especially if you are serious about Selling on Merch By Amazon for a long term. You Can chekc it out here and sign up here for free trial for 3 days.
2. DS Amazon Quick View
Use DS Amazon Quick View to find out the best selling items on amazon based on BSR which stands for Best Sales Rank. amazon uses BSR to identify best products that are selling on amazon. You can find this free tool Chrome extension here.
For any more information please do not hesitate to leave a comment on this blog and I will get to you personally and answer your question to best of my ability.
Please follow and like us: