We're so confident that you know at least three people with pets; we're willing to bet $100. To prove our point, here's this: 67% of U.S. households own a pet, which's close to 84.9 million homes. If those stats don't make you excited, maybe this one will: In 2019, $95.7 billion was spent on pets in the U.S. – we like that sink in for a minute. If you aren't capitalizing on this massive industry by offering personalized pet products in your store, you're missing out.
Don't worry. Selling pet products in your store is not as complicated as you might think. With Printify, you can forget about manufacturers, vendors, testings, and all those troublesome steps.
Keep reading to learn how easy it's to start selling personalized pet products online. In fact, we know it's so easy. You're going to be asking yourself why you haven't done this already.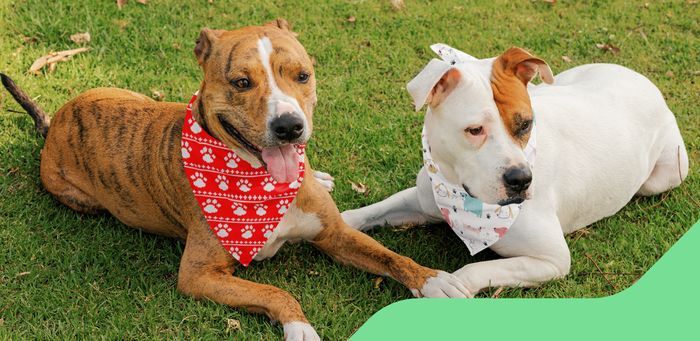 5 Best-selling personalized pet products your store needs right now
Before you start selling personalized pet products online, you have to do your homework first. Choosing your products wisely before launching your business can make or break your store. The good news is that you don't have to commit to a large inventory to start selling with on-demand printing and drop shipping services.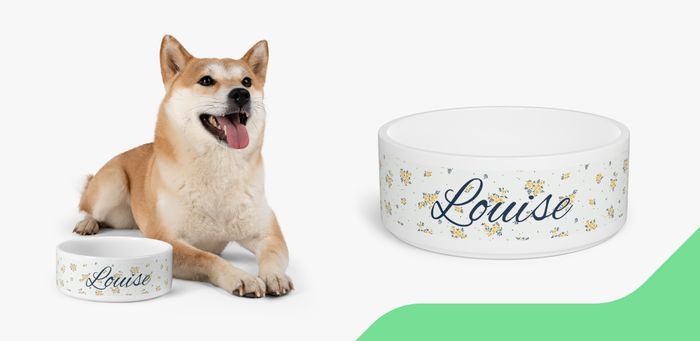 Pet owners love monogrammed pet bowls and personalized bowls that go with their pet's personalities. Features to look for in bowls to offer at your pet store include dishwasher- and microwave-safe, availability in vibrant colors and prints, and wrap-around design space.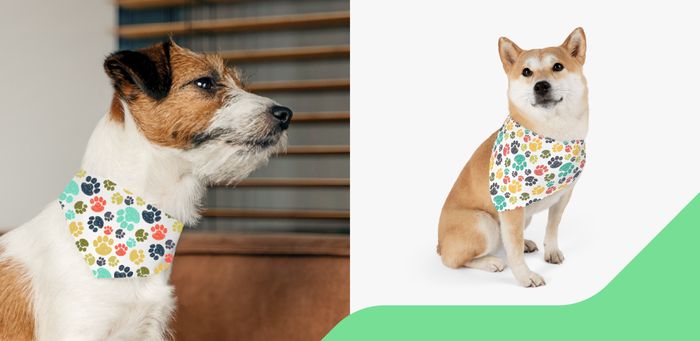 Offering pet bandanas puts a fun and cute spin on pet accessories. Our pet bandanas are available in three sizes and have a built-in adjustable strap with a buckle strap to fit any pet, from a chihuahua to a german shepherd. All over print lets your creativity run wild so you can create the perfect design for pet lovers everywhere.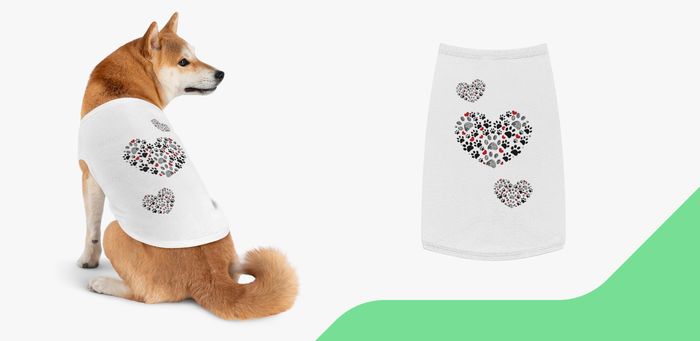 Custom pet clothes are more than just adorable fashion. They're also great to keep your furry friend warm. Our pet tank tops are made of 100% cotton with polyester to be soft and gentle on your pet's skin. These tops are machine washable and come in multiple sizes—finally, the right accessory to start twinning with your pet.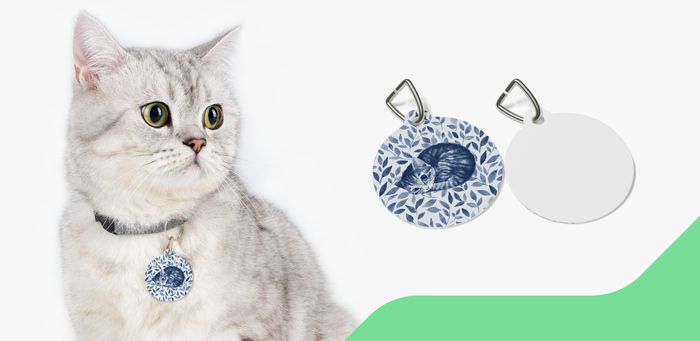 Undoubtedly, the first item every pet owner gets. Personalized pet tags are the best way to spice up a furry friend's collar. Our pet tags offer a full-color, glossy finish on both sides to let you create paw-some designs your customers will go crazy for.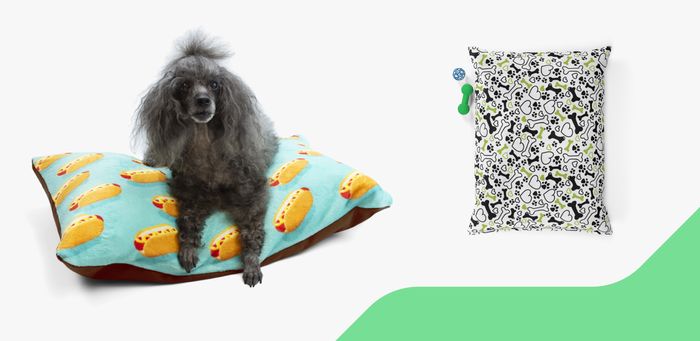 For far too long, the pet bed has been neglected by brands and is left with boring designs and colors pets probably hate. This is your chance to break the cycle and surprise pet owners with unique personalized pet bed designs.
Made of a 100% polyester and cotton blend with a soft fleece exterior, pets (and owners) will fall crazy in love with this bed. As the cherry on top, our pet beds have removable, machine-washable covers to make them even more irresistible to buy.
Add personalized pet gifts for owners to your store
Pet owners don't just splurge on their furry friends. They also spend money on themselves. Every pet owner out there wants to proudly show the world their beloved pet, which is why you need to add personalized pet gifts to your store. Design unique, customized gifts for pet lovers themselves.
Here are some best-selling personalized pet products that will work great in your store: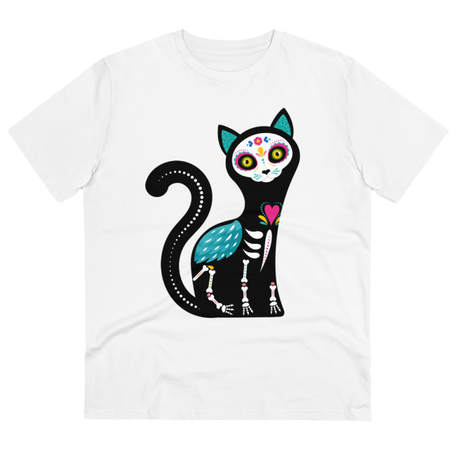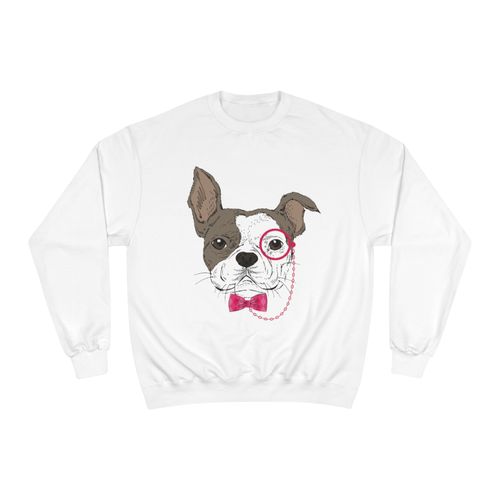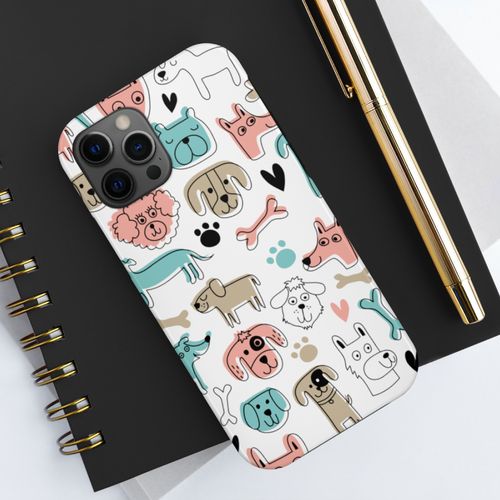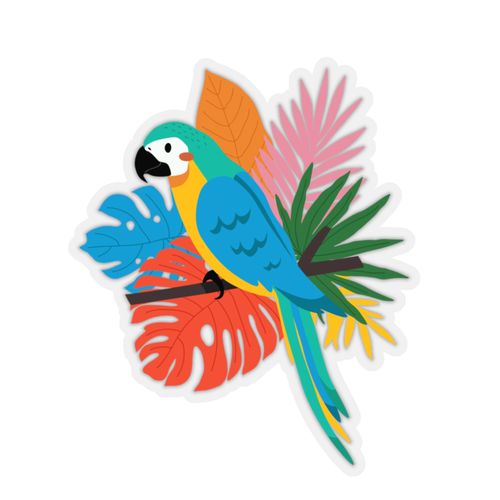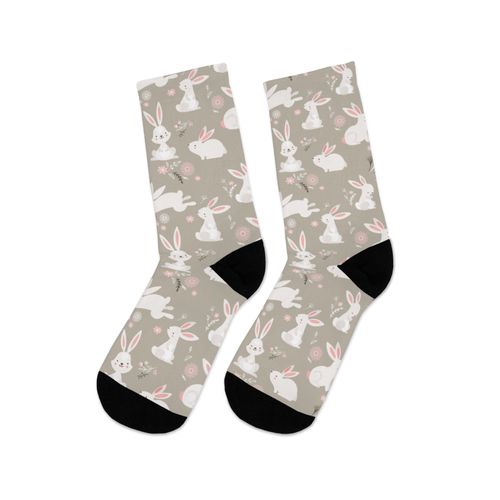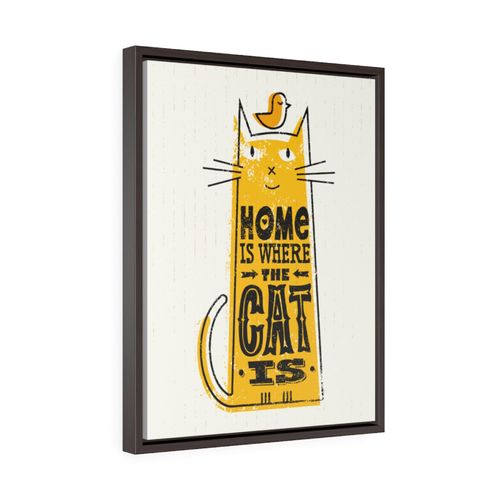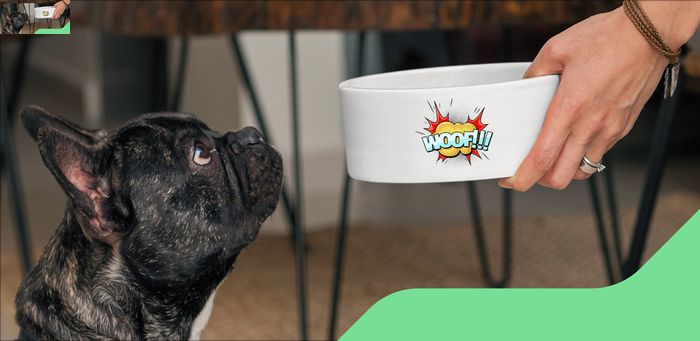 Tips for selling personalized pet products online
Now that your creative juices are probably flowing let's talk about how to position your store in the best way to skyrocket your sales. As you might know, the pet industry is a highly saturated and competitive market, so taking the right steps in your marketing efforts will help you position yourself in the online space.
1. Find your niche
As you're thinking about the different designs you can create with our on-demand printing merch, try to find your niche. Perhaps, you focus on tropical personalized pet products, or you choose seasonal trends, for example.
Here are some design niche ideas to consider:
Matchy-matchy: choose our pet tank tops and our human t-shirts to create adorable matching outfits.
Monogrammed: create monogrammed designs you can apply to any of our top-selling pet products so owners can choose the one that goes with their pet's name.
Be funny: think like a dog, a cat, or a fish, and come up with funny quotes or words that will look hilarious in your designs–comedy and pets? What else can you ask for?
Be unique: if you're a creative mastermind, use that talent of yours to start designing one-of-a-king pet products everyone will want to have.
2. Use social media to ask for feedback
After creating your fabulous designs, take them to social media. Use our free mockup generator to show the world your creations and see their reactions. That's the beauty of dropshipping. You don't have to commit to any designs until you know your audience wants them.
Use polls, questions, and the comment sections of your social media to find out if your pet-loving audience is digging your design. Even better, bring them in the creation of your new personalized pieces, so by the time your designs are ready, they'll be running to buy them because they'll feel as if they're part of the process.
3. Have giveaways
Promotion is the best way to share your new pet merch. With Printify, after you submit your designs, you can order some samples you can later use for giveaways! Not only are you making sure the product looks flawless, but you can use them to boost your social media engagement, interest, and, eventually, your sales.
Giveaways are also a great trick to expand your reach and audience. When you ask followers to share your post or tag a friend, that means your posts are seen by their followers too. It's a more accessible and more affordable way to get your products in front of more eyes.
Start selling personalized pet products today
If you're a pet lover with a nag for entrepreneurship, opening an online shop offering personalized pet products can be a gratifying endeavor.
We know you might think this is challenging and complex. But, with Printify's on-demand printing services, selling personalized products online has never been easier. Our all-in-one solution helps you find high-quality pet products ready to be customized. There's no need to worry about spending a fortune on inventory or restocking.
Just pick an item, customize it, use our mockup generator to start showing it off, and relax. When you make a sale, we'll start working in the backend, send it to production, and ship it directly to your consumer while you track everything from your Printify account. Now, you can focus on growing your pet supply brand while we take care of the rest.
Do you have any questions about personalized pet products? Drop them in the comments.
We are ready to answer.
Make it happen today!
Start selling
The post Here's why you need to start selling personalized pet products right now appeared first on Printify.
Please follow and like us: